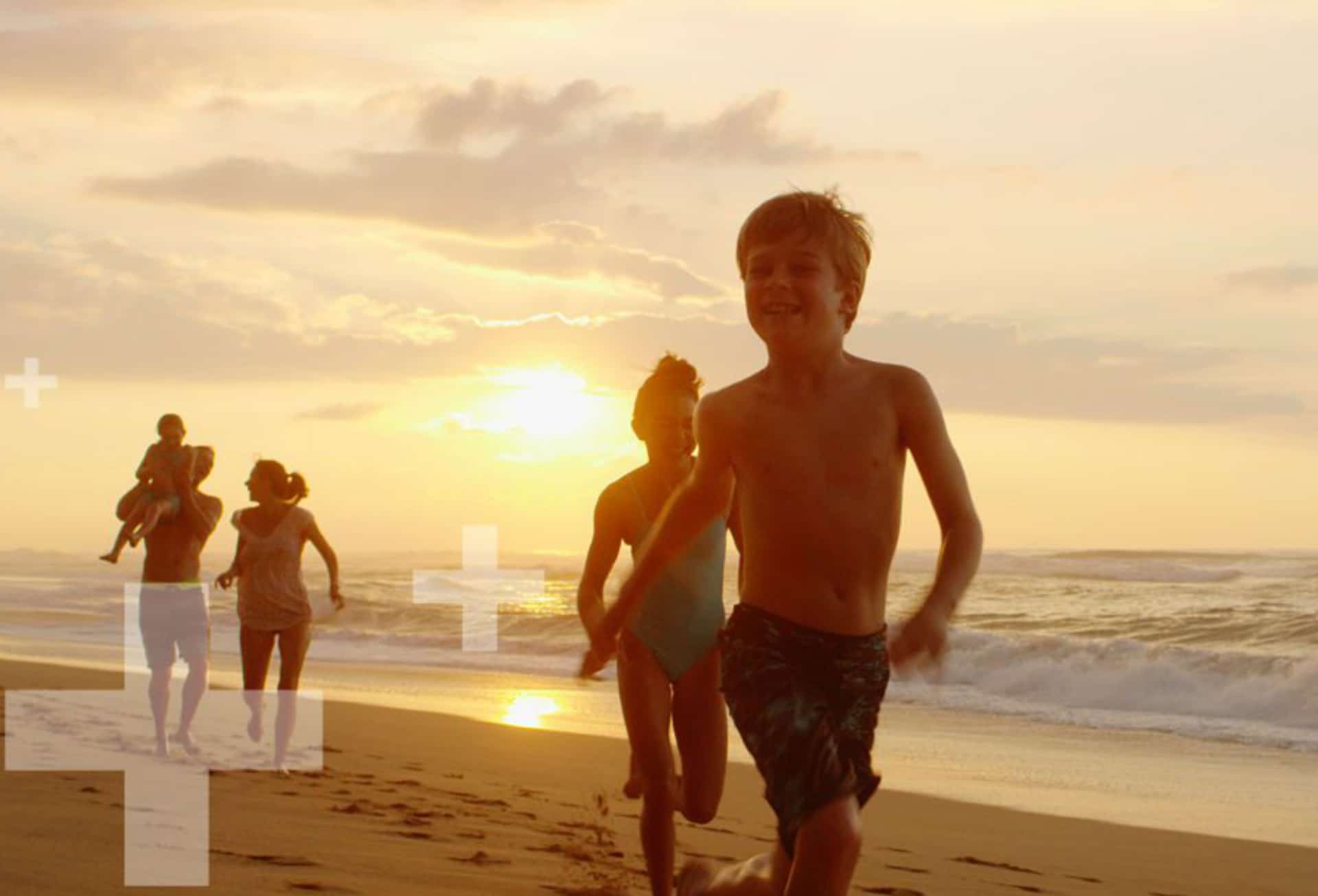 Physiotherapy on the Northern Beaches
Our name 'Total Physiotherapy' reflects our belief that everybody should have the health and mobility to do everything they love. With our highly skilled team we are able support that belief for everyone no matter their age, their work, their social or sporting pursuits. Alongside our physiotherapists, we have a team of massage therapists and exercise physiologists to ensure you get the most out of your body now and into the future. 
Total Physiotherapy Manly Vale offers experienced expert care and treatment in a well-equipped and spacious facility in a convenient Northern Beaches location.
We offer a large range of group exercise classes to suit all phases of life and injury recovery.
As first contact practitioners you don't need a doctor's referral to see a physiotherapist however we will often work in collaboration with your doctor or other health professionals to plan and manage treatment for a specific condition.
To learn more about our team and our current service offerings click here.