TIP ONE:
Jar opening: tap the side of the lid against something firm such as the bench top or a chopping board. This releases the pressure on the lid. Then use two small pieces of grippy mat to hold both the jar and the lid to easily open it. You can also use the grippy mat for bottle lids. Alternatively you can purchase a tool to help open jars.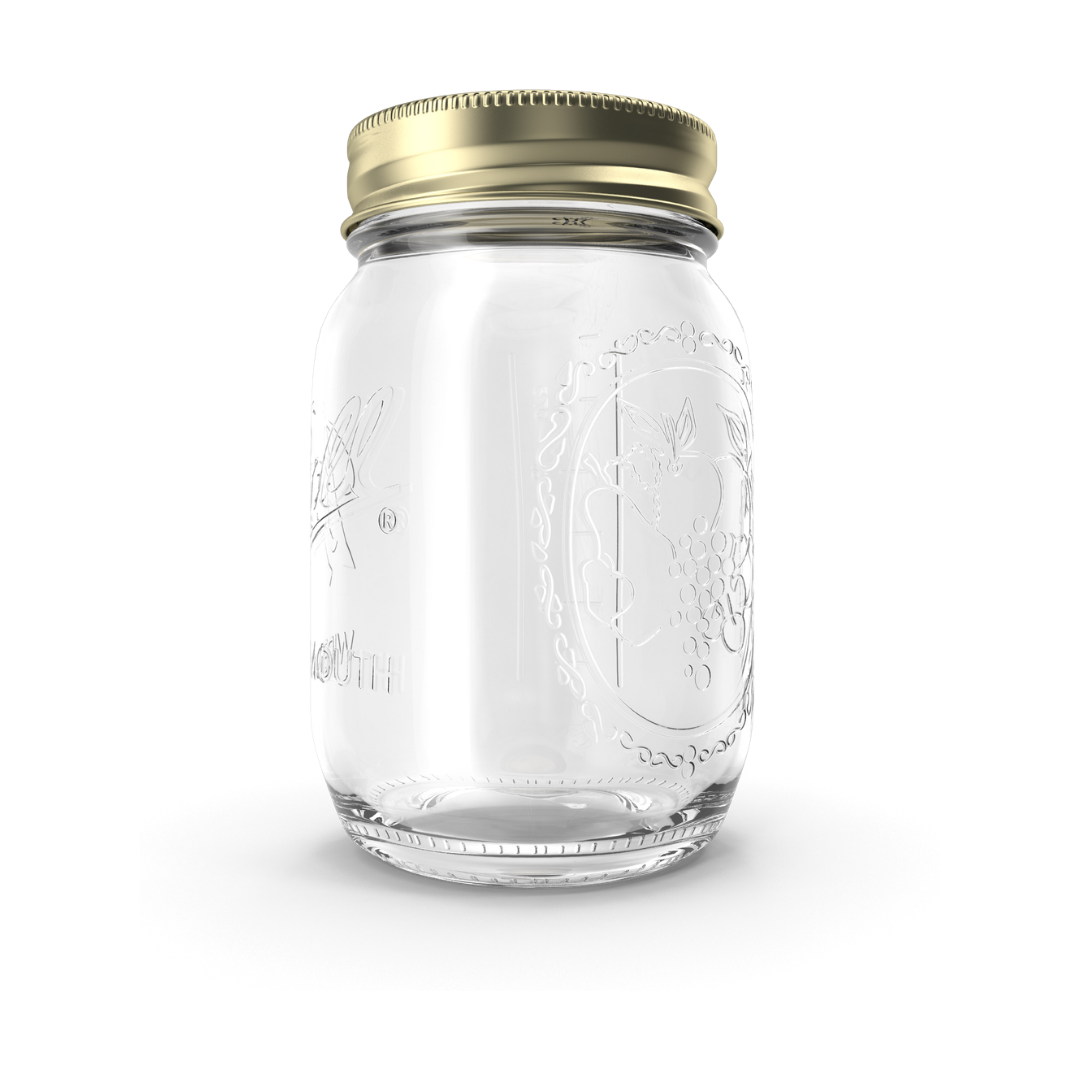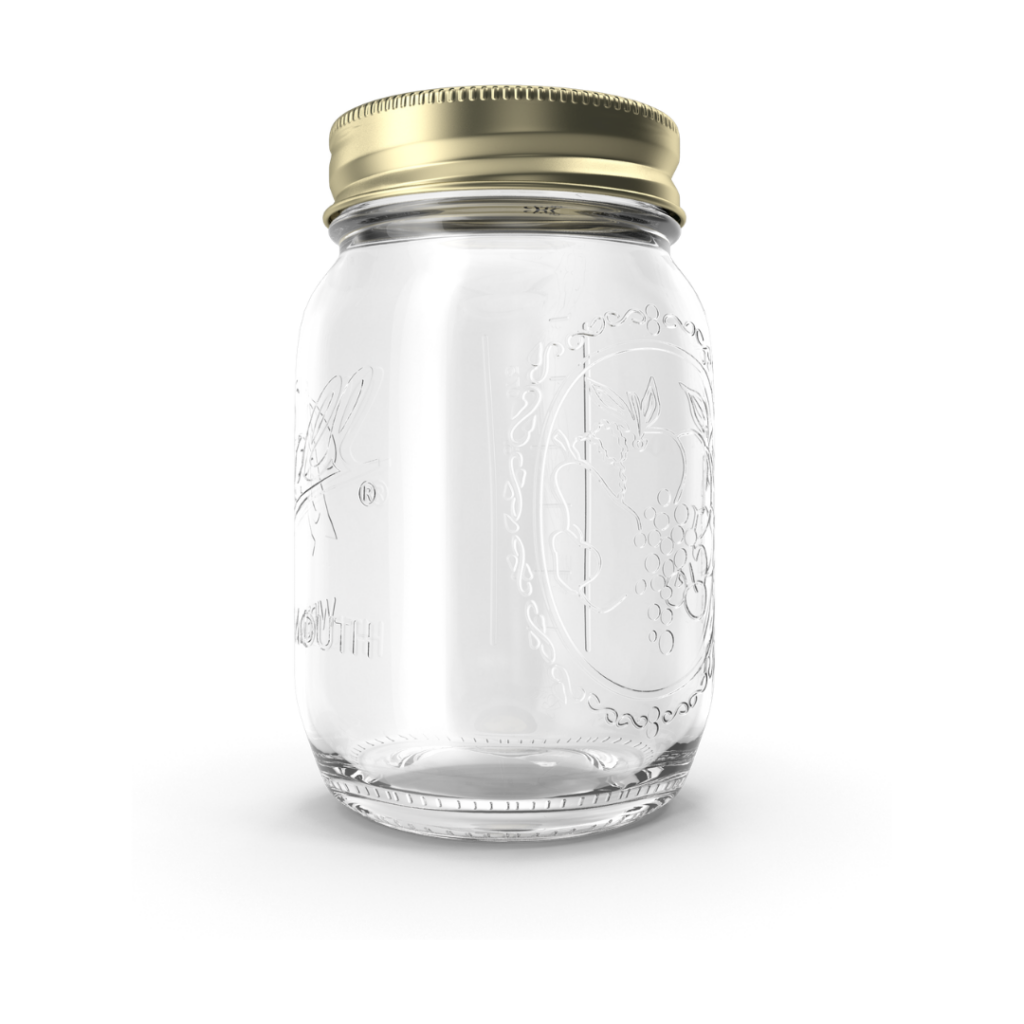 TIP TWO:
Computer work: use a rolled-up towel or pad for wrist support when working at your computer keyboard, to place your wrists in a more neutral position.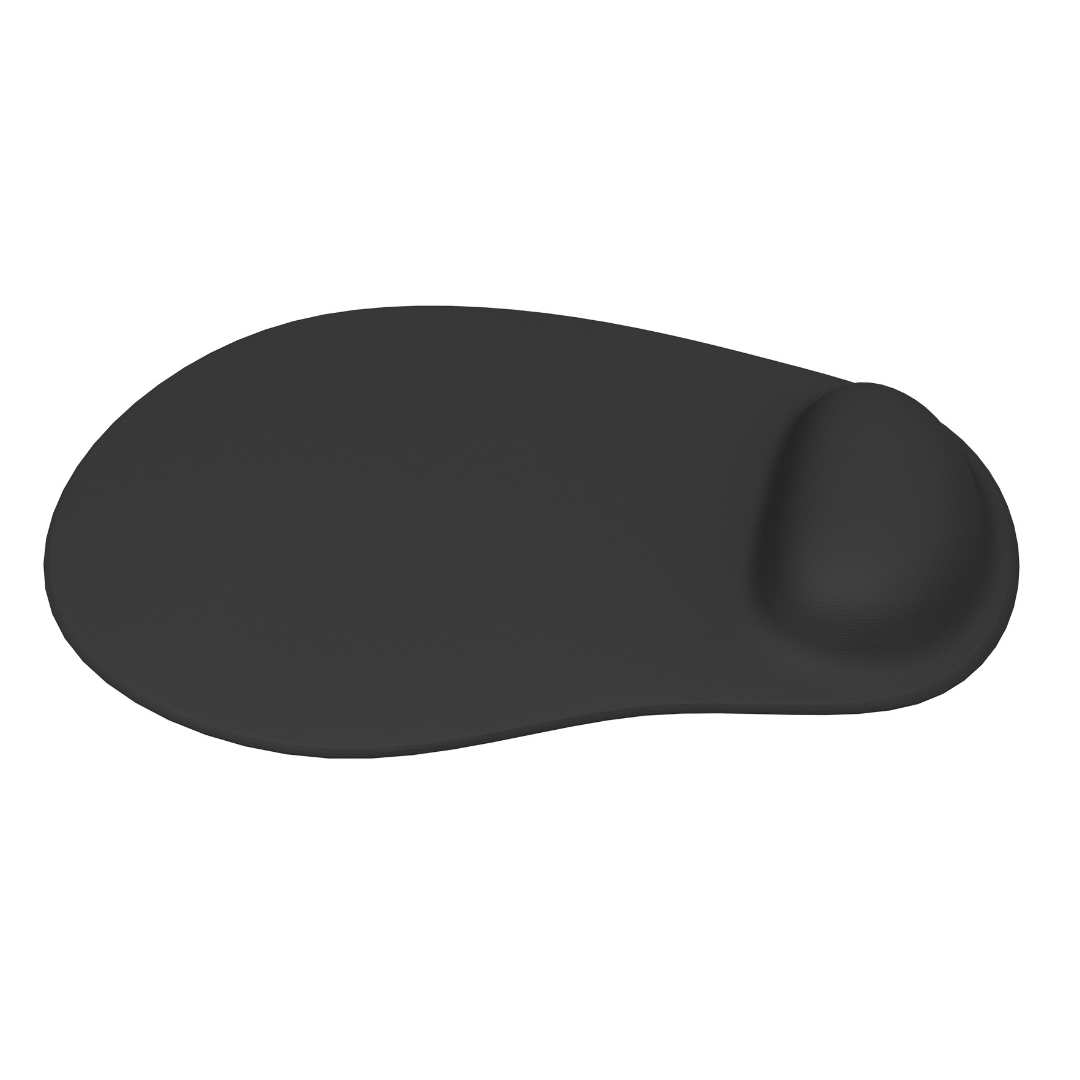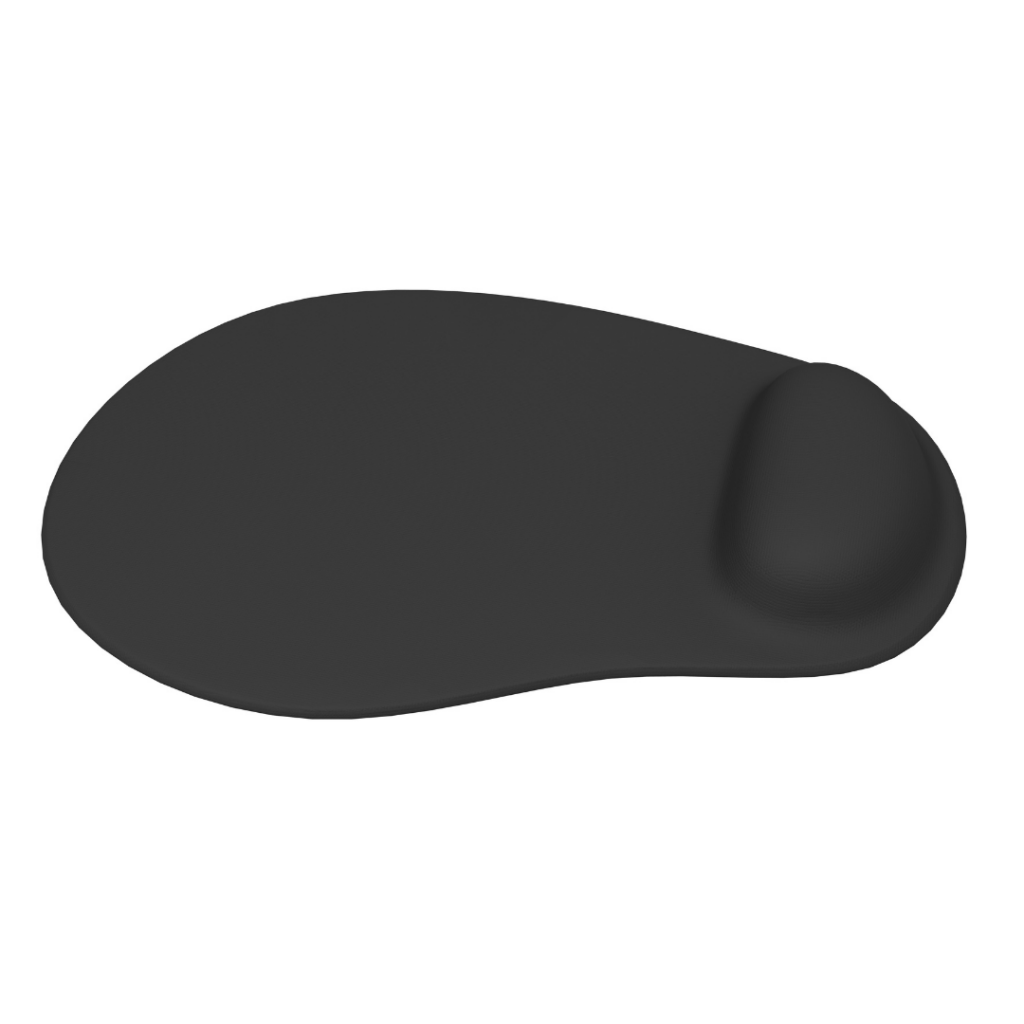 TIP THREE:
Mouse: invest in an ergonomic mouse- there are so many on the market these days to choose from! Just tilting your forearm into a more neutral position can alleviate strain on the wrist. You may need to try a few before you decide what feels most comfortable – see if you can borrow from a colleague!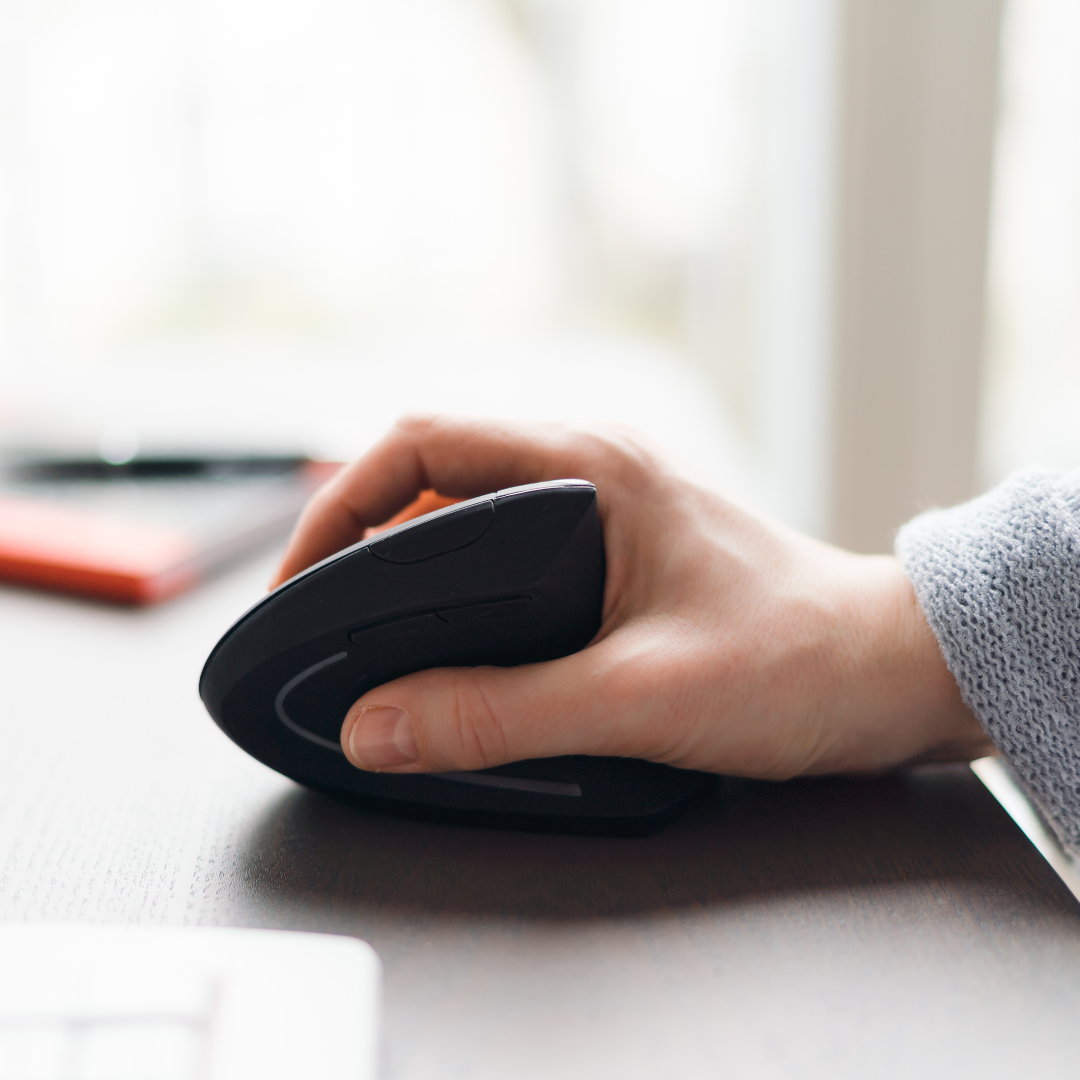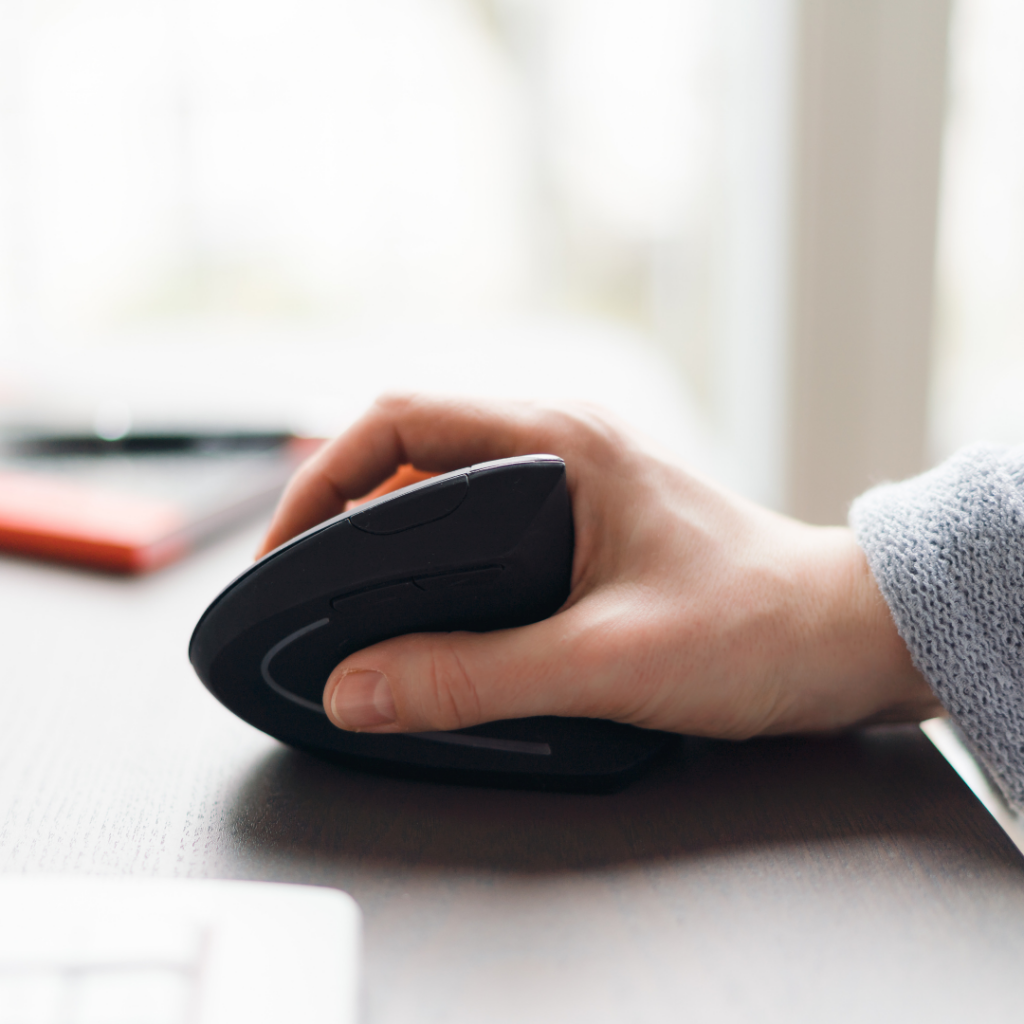 TIP FOUR:
Desk work: take frequent breaks from your computer and move your wrists, arms and shoulders round, as well as standing up periodically.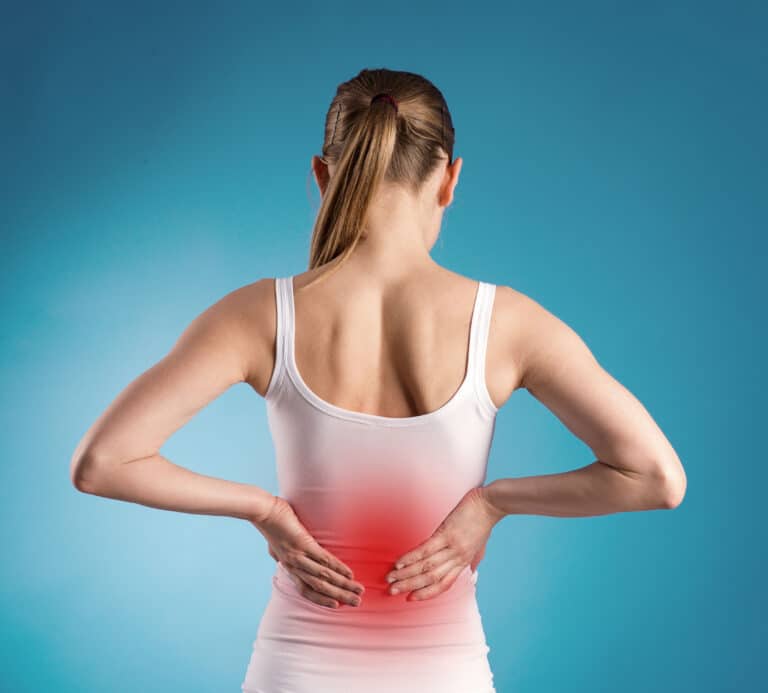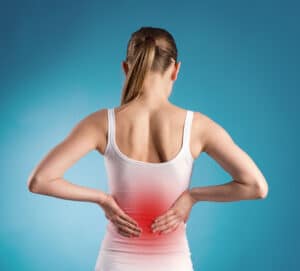 TIP FIVE:
Kettle: only fill the kettle with as much water as you need, so it is not too heavy to pour.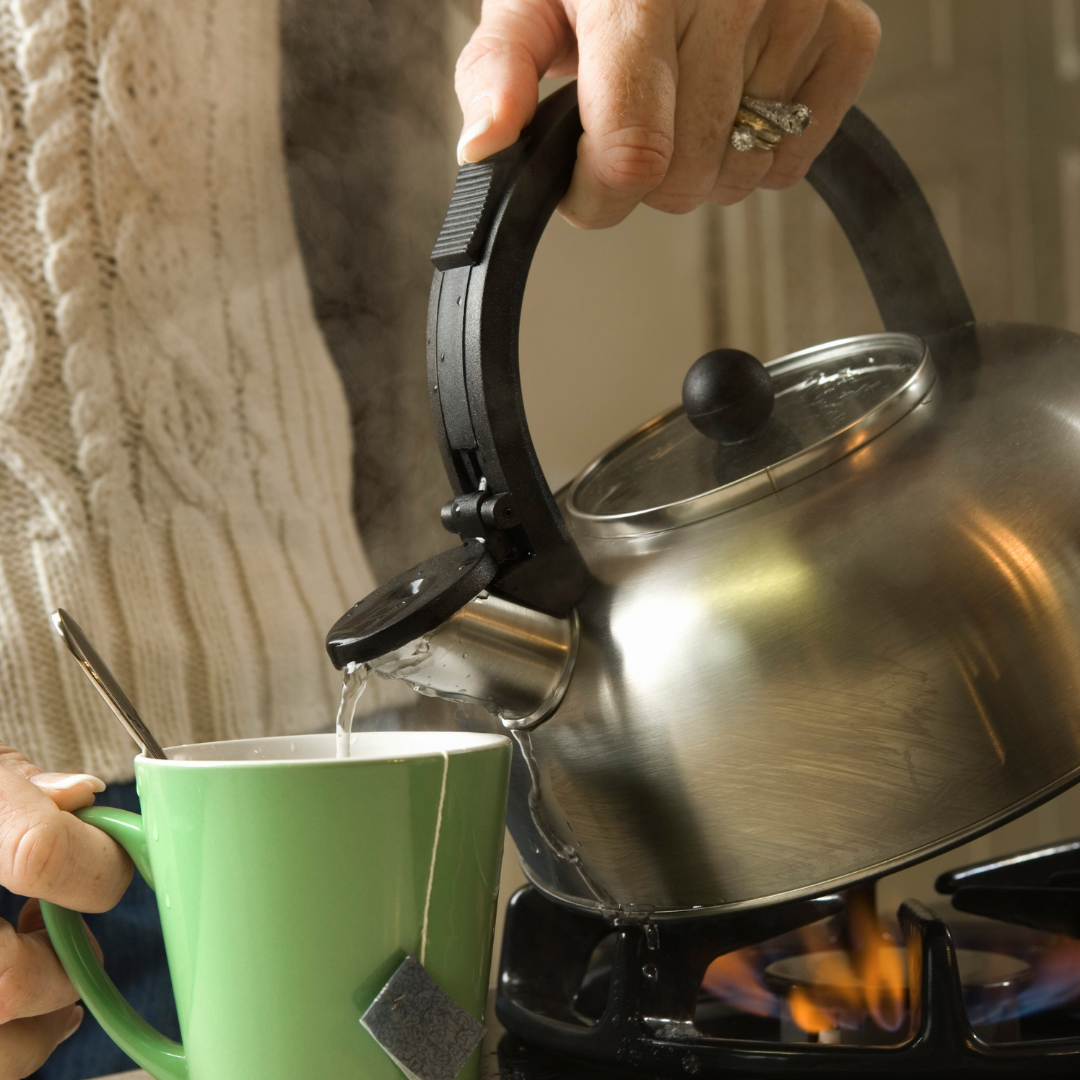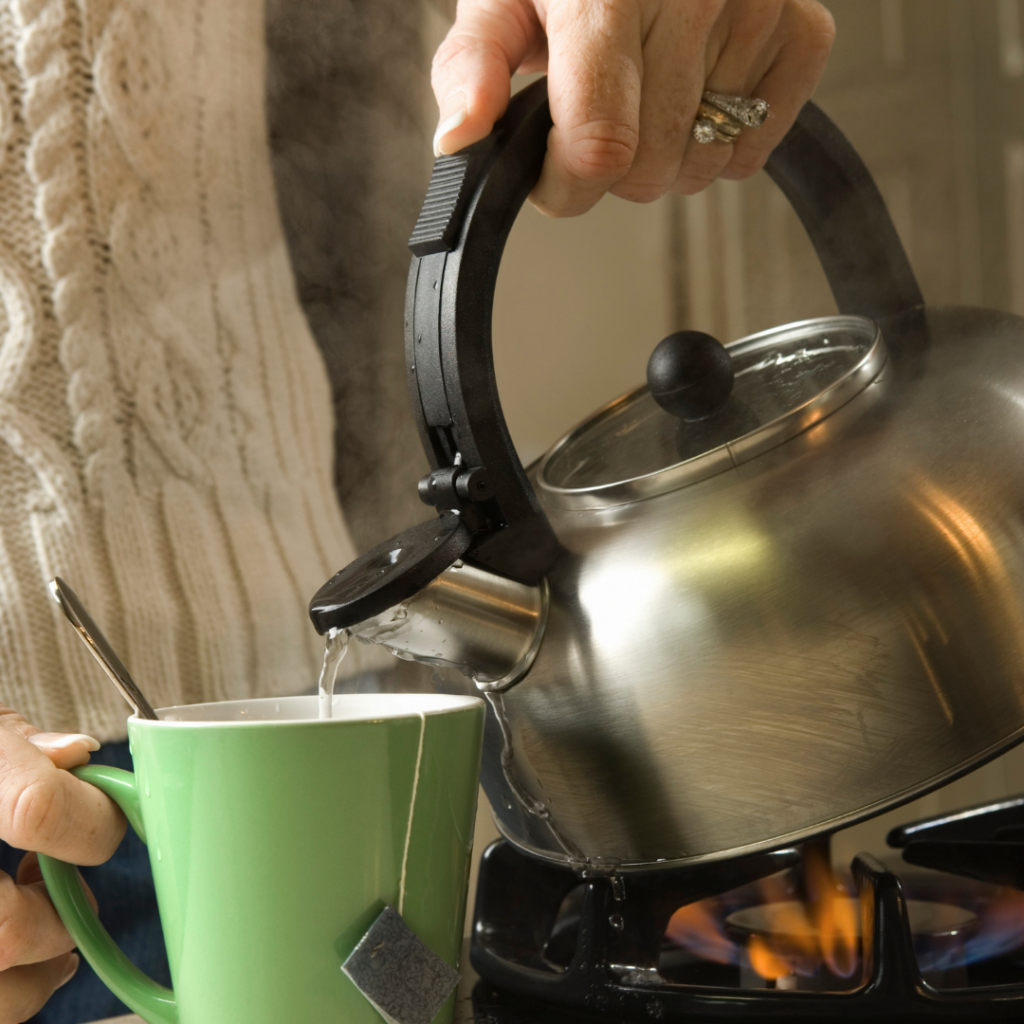 TIP SIX:
Heavy pans: Place a colander in the sink when draining rice or pasta, so you can use both hands to hold the pan.