The Australian Hand Therapy Association defines hand therapy as:
"The art and science of rehabilitation of the upper limb, which include the hand, wrist, arm and shoulder. Using specialised skills in assessment, planning and treatment, hand therapists provide therapeutic intervention to prevent dysfunction, restore function or reverse the progression of upper limb pathologies."
Did you know that Total Physiotherapy has a dedicated hand therapist, who treats all conditions of the hand, wrist and elbow?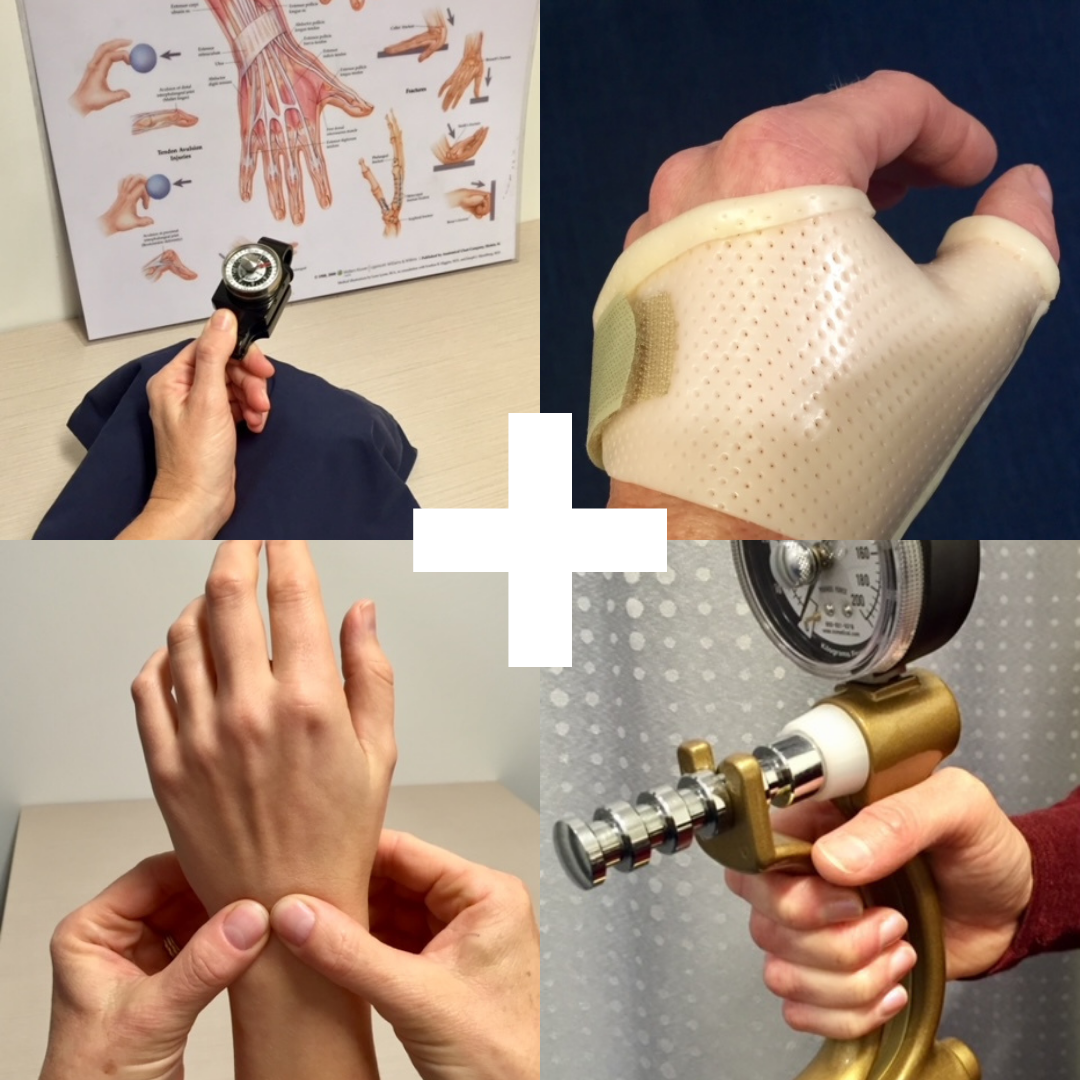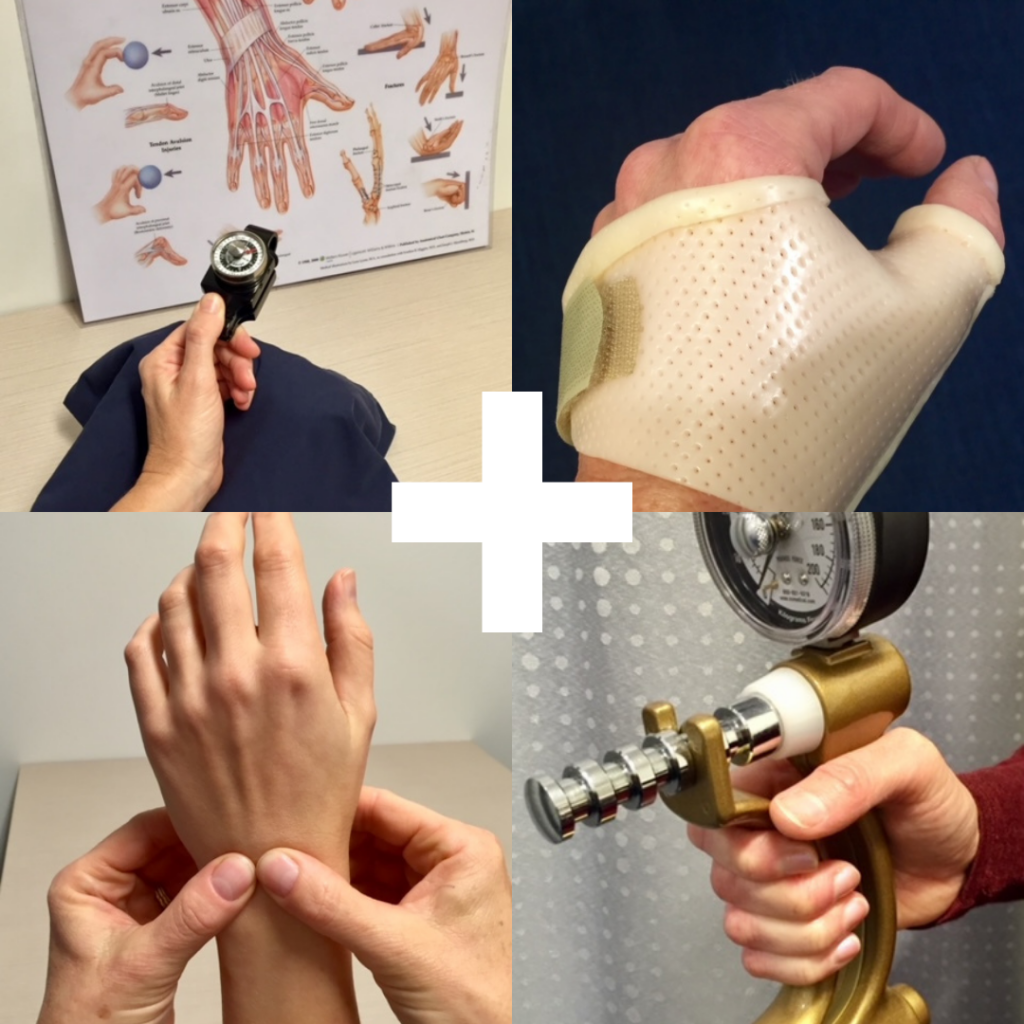 These may include carpal tunnel syndrome, arthritis, trigger finger/thumb, fractures and ligament injuries, De Quervains tenosynovitis, tennis elbow, to name but a few. Even small injuries can have a big impact on the function of your hand if they are not addressed.
We can advise you on how to manage your condition, supply custom-made or off-the-shelf splints if needed, design exercise and stretching programs to aid your recovery, and teach you how to manage any aspects of daily living that you are finding difficult.
If you have a hand injury or painful hand, wrist or elbow condition that needs assessment and treatment, please contact us on 9907 0321 to book an appointment with Jane Leathwood.