What is Juvenile Idiopathic Arthritis?
Juvenile Idiopathic Arthritis (JIA) is an autoimmune condition in children causing joint pain, with unknown cause. It affects one child in 1,000 in Australia. They may have only one or a number joints affected. The most common joints are knees, hands, feet and hips. The level of joint pain can vary day to day or week to week, with flare-ups and remissions. Thankfully, most children will no longer have symptoms as adults.
Symptoms of arthritis in children
Joint pain, swelling, tenderness, redness and warmth
Fatigue 
Fever or general unwell feelings
Possible skin rashes or eye inflammation
How do Paediatric Physiotherapists help children with Arthritis?
Paediatric physiotherapists are part of the treatment team for JIA. They prescribe exercises to keep the joints moving and muscles strong. They can fit splints and braces when joints need rest and support. They provide pain management education and strategies to assist your child and family with coping with symptoms. They will assist your child with participating in appropriate sports and social activities. They will assist with flare-up management plans. Hands on treatment may help with pain relief during flare-ups. Gentle alternative exercise such as cycling, swimming in a heated pool or walking are recommended during flare-ups.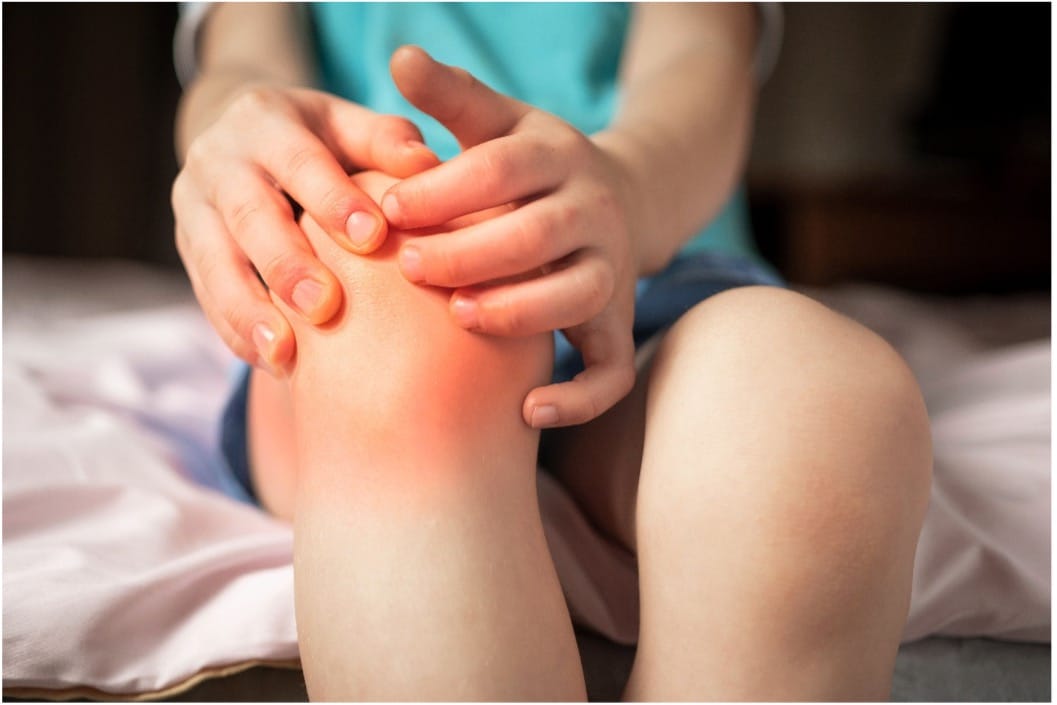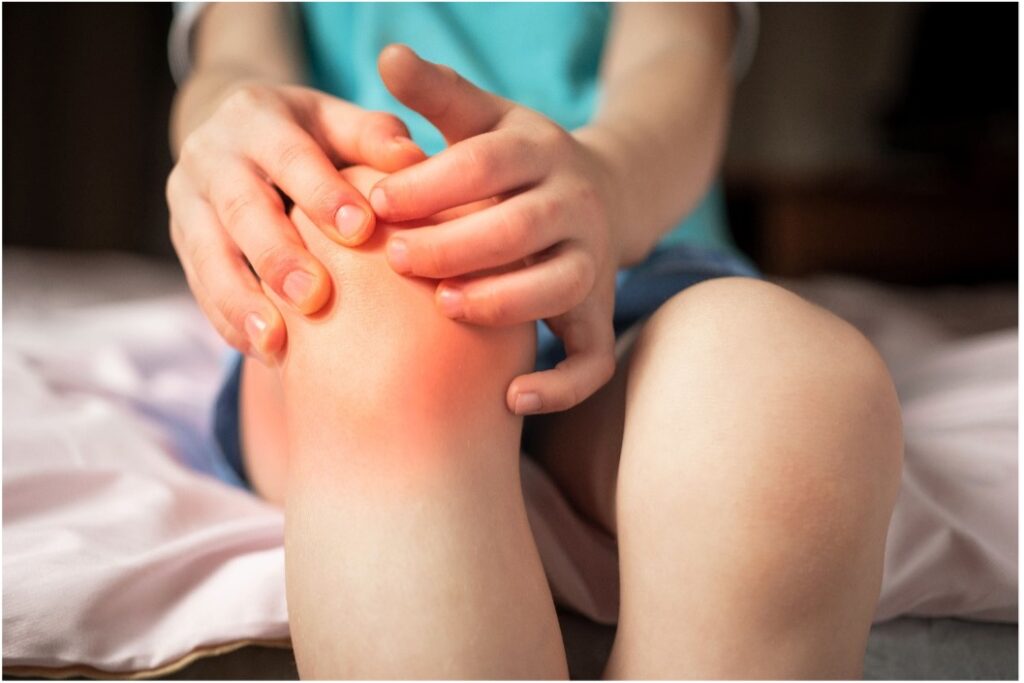 Contact us
If you need help with managing your child's arthritis and live on the Northern Beaches, you can make a booking with our Paediatric Physiotherapy by clicking here or call us on 02 9907 0321 to find out more information.